Company profile
In its activities, Sankt Hubert SK a.s. company, Liptovský Ján focuses on the evaluation and use of the natural potential of Liptov. The predominant activities include hunting, sport fishing, and agro-tourism.
The company carries out hunting of hoofed game in the area of Upper Liptov and a guide service for outdoor activities, especially for filming and photographing rare species of game and birds.
Winner center
The WINNER Sports, Relaxation and Training Center is the only multifunctional center of its kind in the Liptov Region. In this modernly equipped two-storey sports ground with an area of ​​almost 2,000 m2, you will find the conditions for professional training at the highest level. The WINNER Center offers the FITNESS ZONE, GROUP EXERCISES, WELLNESS, PHYSIOTHERAPY and, last but not least, SKATEMILL, which makes the Center unique and attractive, especially for ice hockey players, but also for the general public.
Contact: +421 908 778 711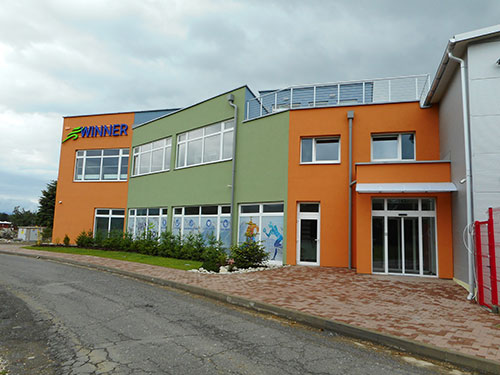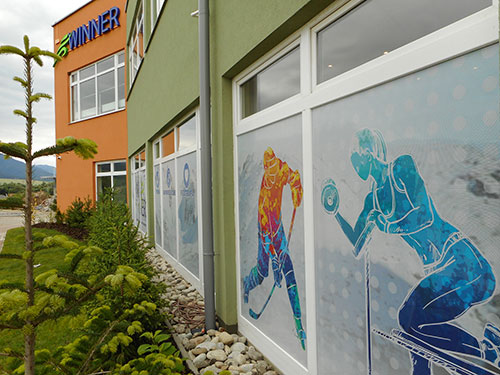 Our partners